RHEEM PRO PARTNER ADVANTAGE
We understand the needs of a growing business and how difficult it can be trying to balance the day to day with what it takes to be successful in the future. Rheem Pro Partners (formerly the Rheem Team) can help. Your decision to join Rheem Pro Partners will take your business to the next level. Through the following benefits and more, you will find yourself holding the tools your business needs to attract customers, raise revenue and reinforce your bottom line.
POWERFUL MARKETING PROGRAMS
With Rheem Pro Partner, your business will enjoy access to online tools and advertising templates created to simplify your marketing. Templates include print, radio and television ads. Customizable vehicle wraps and decals are also available. Plus, from being listed on Rheem.com as a Top Contractor to having a unique Rheem Contractor Website, complete with analytics, you will find that reaching customers and gathering leads has never been easier.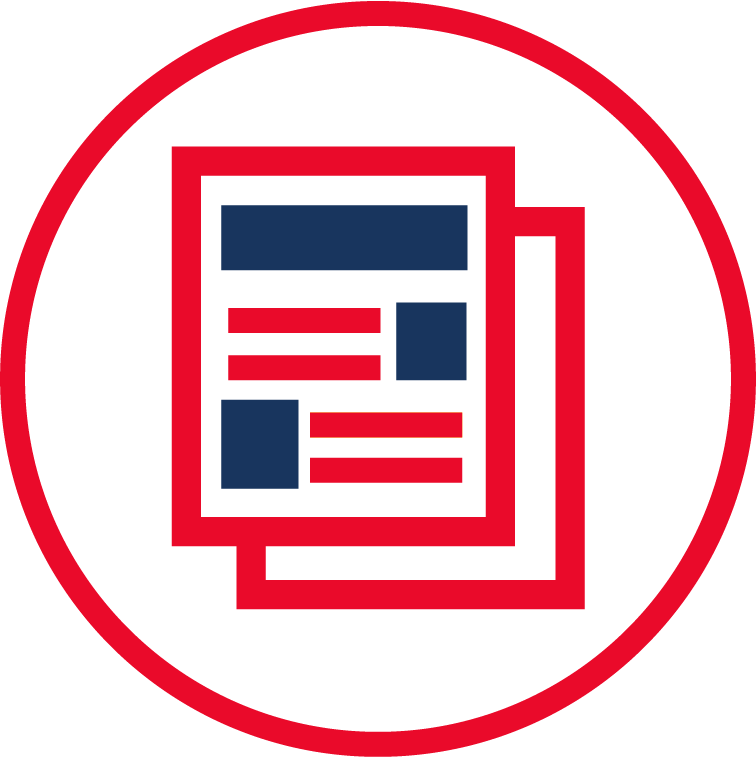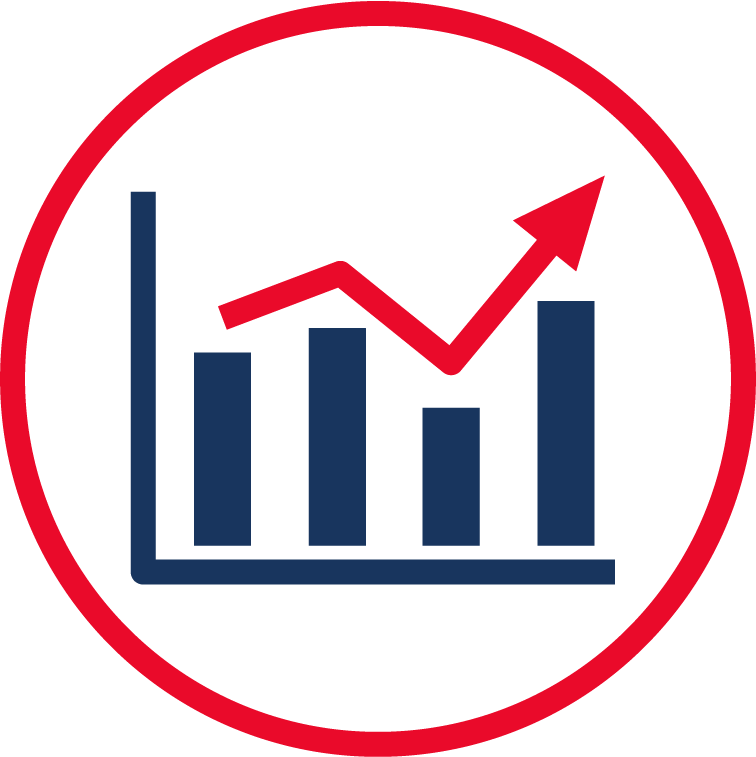 LEAD GENERATION SYSTEMS
Spend less time finding work and more time doing it with lead generation systems that will bring a boost to your business. Only available to Rheem Contractors, DesignStar® will arm your business with the leads it needs for success. This keeps your technicians hard at work and your business making money.
REBATE AND SPIFF PROGRAMS
Rheem Pro Partners members will be able to participate in any ongoing Rheem rebate or spiff programs.
Your customers will find new ways to save, as you keep them in the loop with current cashback consumer rebates. Your employees will find that extra dash of motivation in every sale with current spiff programs that reward their hard work.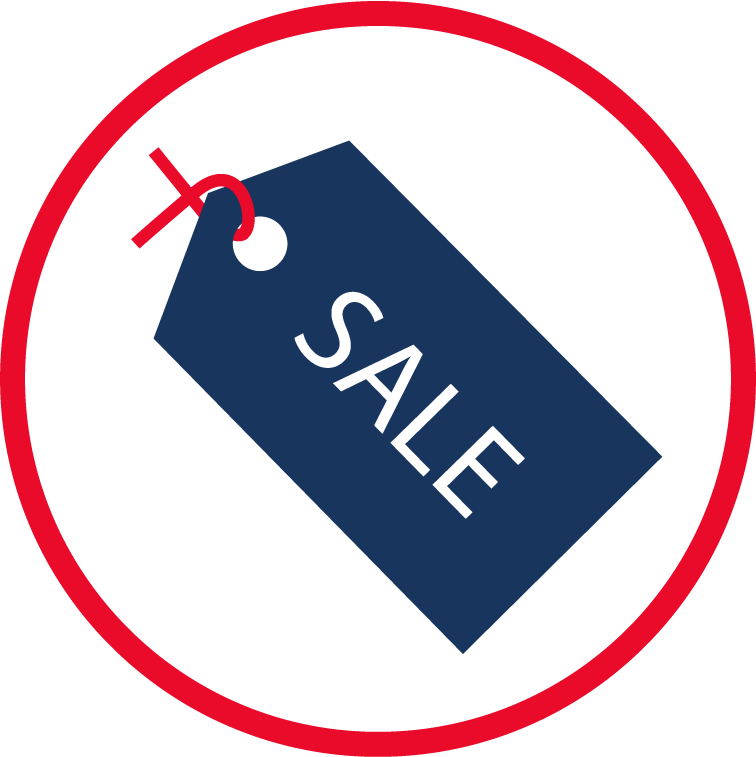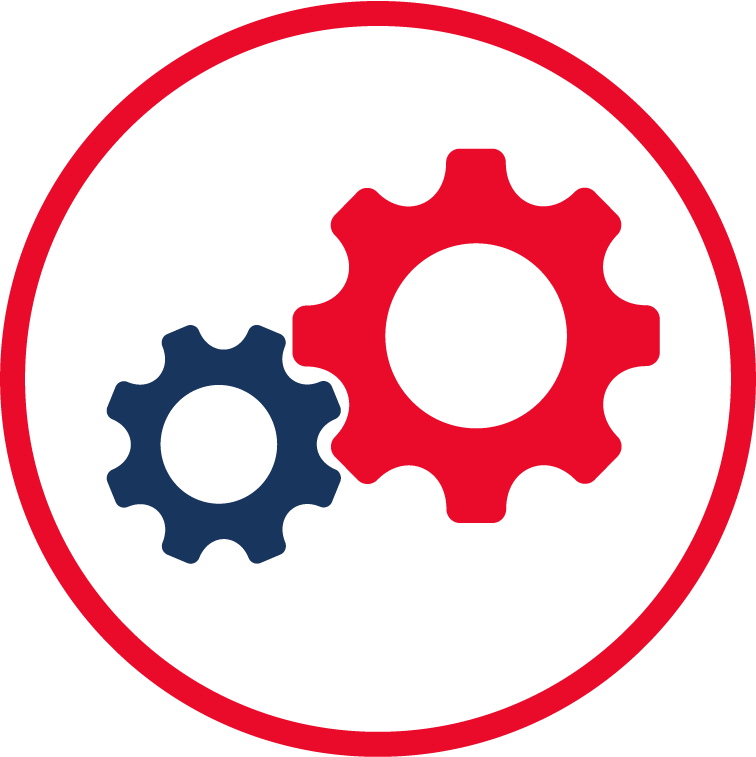 INTERACTIVE TOOLS
Interactive tools such as help with proposal creation, are invaluable in both attracting potential customers and driving them to become purchasing ones. There are a variety of tools that will assist you and your technicians streamline the job ahead while some educate and prepare your customers on the process and what to expect.
RHEEM ACADEMY
Comfort Air Distributing and Rheem are interested in your success. As a Rheem Pro Partner, you will get access to Rheem Academy, Rheem Graduate Studies Program and Interplay Learning – all offering training towards technicians and salespeople to help them become more successful at what they do. There are varying levels of courses, so there really is something for everyone. You also have access to Comfort Air College which includes business and technical courses that target your company's needs.