Rheem Cash Back, rebates and tax credits from manufacturers and local utility companies may be available to make equipment more affordable. This also can help build trust with customers and make them more likely to commit to a sale.
Manufacturer rebates are offered on specific products throughout the year. Most manufacturers release new rebate specials during spring and fall. Rheem, Aprilaire, Resideo and more pass savings along to customers to help you – the contractors – stay strong in your business all year round.
Tax credits are available for qualifying systems at both the state and federal level. These tax rebates mostly apply to modern systems that are more energy efficient and help to reduce environmental impact. Be sure to explain to your customers the process for applying for these tax credits and when they must be submitted.
Utility rebates are offered to customers for making their homes more energy efficient. Be sure to regularly check for the most up-to-date rebates and credits available. As a bonus to your customers, offer to file the paperwork on their behalf.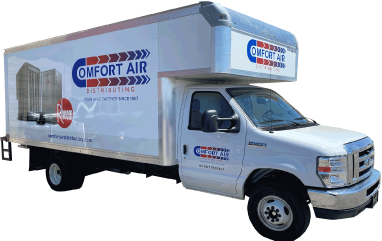 • Certified technical support
• Same-day quotes
• Timely delivery
• Fast will call
• Training
• Delivery notifications
• Emergency after-hours
• Marketing and advertising assistance
At Comfort Air Distributing, it is our goal to make doing business easier for you. Our after-hours service and support are available for the times when the job and the customer cannot wait.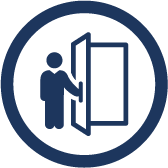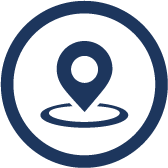 Our convenient locations have what you need when you need it. If preferred, our delivery area extends from Colorado into 13 counties in Wyoming. Additionally, our Centennial location also includes a state-of-the-art training facility that features the latest Rheem, humidification, filtration, and other indoor air quality products.
We care about our customers and pride ourselves on the high level of service we provide to requests. You are truly the heart of our business, and we see you as a member of the Comfort Air Distributing extended family. It's a beneficial partnership for us both, because when you succeed, we succeed. We remain committed to helping you build your business by growing sales and profits. Simply stated, we are not satisfied with just selling products or providing anything less than exceptional service. We are focused, dedicated and committed.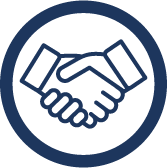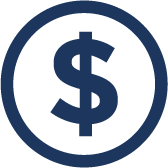 Opening an account with Comfort Air Distributing allows you to order products quickly, get access to special reward programs and receive personalized service with one of our experienced account representatives. Simply download and complete the Contractor Information Sheet and return it with a copy of both your city/county HVAC license and EPA license to our Accounting department. Credit applications can be submitted by faxing materials to (303) 399-1839, emailing our Accounts team or visiting any of our convenient locations.