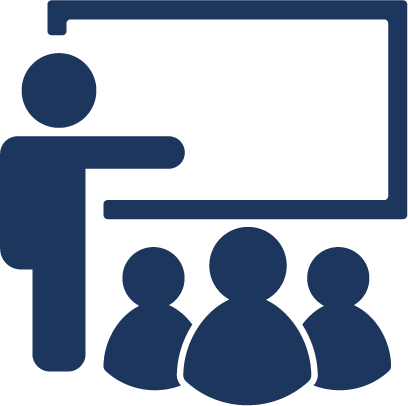 At Comfort Air College, industry experts and in-house trainers offer classes that target your company's needs. We offer courses in sales and marketing focused on helping you generate leads, increase closing rates and up-sell equipment and accessories. We also offer a variety of technical courses with topics on service, installation, applications and troubleshooting that give your business the proper tools for the HVAC field.
Our Centennial and Colorado Springs locations feature multi-media training centers. Personalized training is also available with Michael Shiveley, Comfort Air Distributing's Technical Support Manager. Please contact your Territory Manager to arrange a personalized training class for your location.
Comfort Air Distributing offers EPA, NATE and other certification testing at our Centennial and Colorado Springs locations. Bring your laptop or tablet to take the exam online and get instant results. Contact your local branch for pricing and availability. For more information about NATE certifications, visit their website.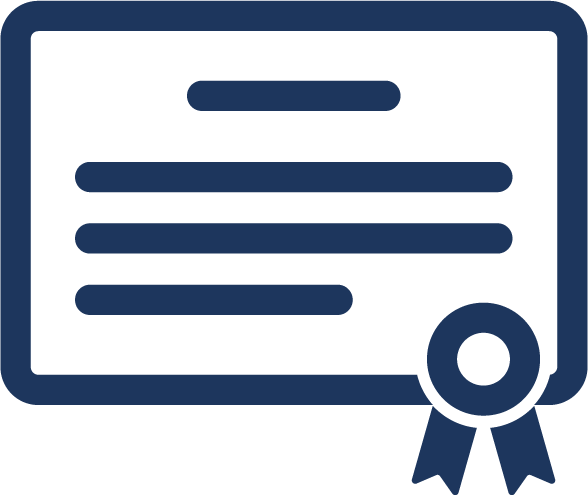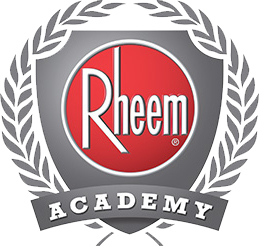 Rheem Academy
Further your education by becoming a Rheem Pro Partner which gives access to Rheem's Training Academy online. Rheem Academy offers two schools geared towards technicians and salespeople to help them become more successful at what they do. With varying levels of courses, there is something for everyone. For more information, visit Rheem Academy.
Rheem's Graduate Studies Program
Rheem's Graduate Studies program is a curated, Rheem Pro Partner-exclusive course offering packed with insights that will help you run your business smarter and more successfully. Courses are available both online and through invitation-only, in-person events at Rheem's Innovation Learning Centers. For more details and to go Pro, contact us.